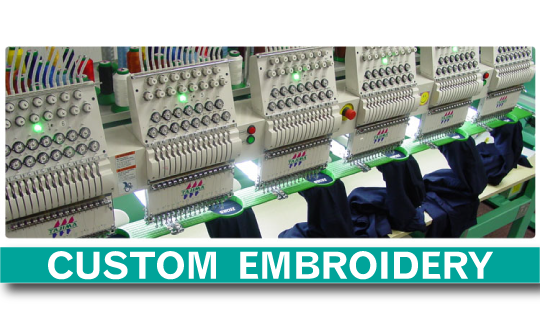 We offer customized embroidery, or we can digitize* your current logo!
High quality embroidery can be a great way to promote your business, group, or event.  We have over 30 years experience, 25 heads of embroidery on our 6 Tajima Multi-Head embroidery machines, and will process your order (large or small) in a timely manner to meet all of your needs.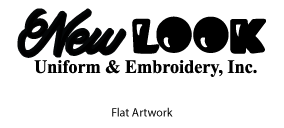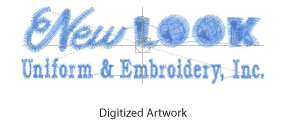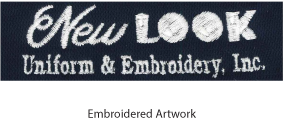 We offer a full line of products that can be embroidered or feel free to bring in your own item…
if we can hoop it, we can embroidery it!
We are flexible, dependable and FAST!
Stop in, or call for more information.
Embroider – to decorate with needlework (thread)
*Digitize – to draw the original logo in a digital format for use in the embroidery machine